You are the generation of women who can change everything. More and more, women are taking their place in the public space, daring and innovating.
It is the small seeds that become forests, it is the local initiatives that become the pillars of a more sustainable world.
We are counting on you to be a force of proposal because you are the ones who know your environment best. Propose your ideas here (workshop, activities, business ...)
Believe in your dreams, trust your ideas, be confident because you are the designers of tomorrow's world.




Examples of past initiatives in Kangra District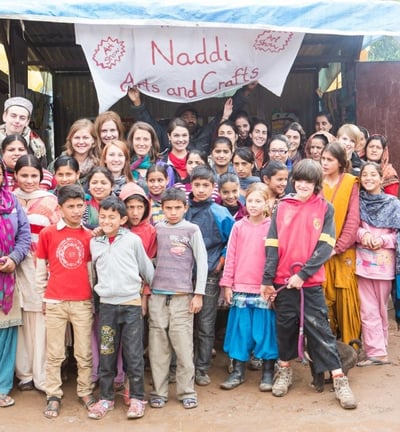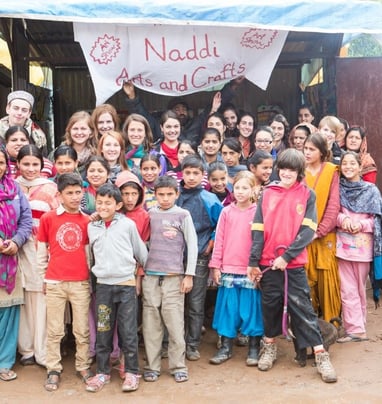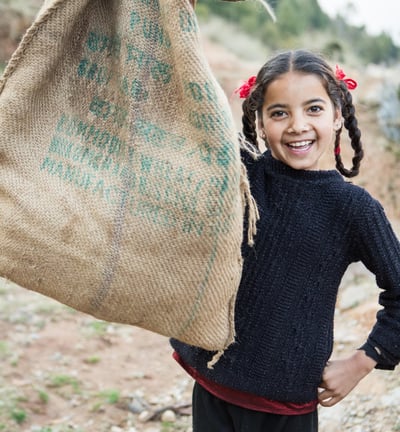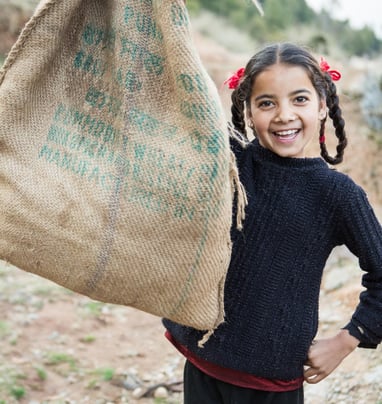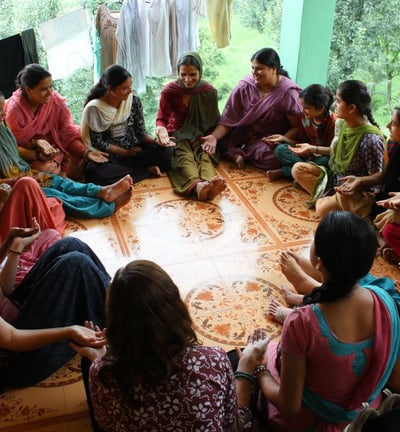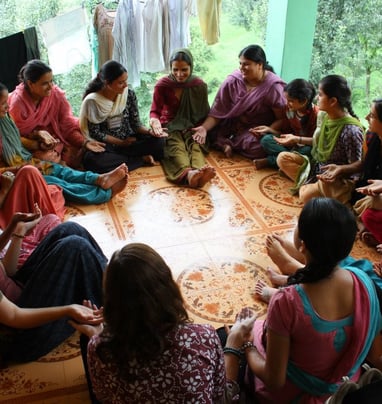 Creation of a restore in Naddi
( To promote local crafts and traditional know-how in an ecological perspective of reuse and recycling, supporting the local and circular economy )
SWASH Initiative in Naddi
( Collecting waste and learning to distinguish burning and non-burning waste, to raise awareness about waste management, recycling and reusing workshops )
Girl's Club in Naddi
( To organise artistic and sport activities with the local girls, support self-empowerment, create a space for exchange and sharing of ideas and skills )