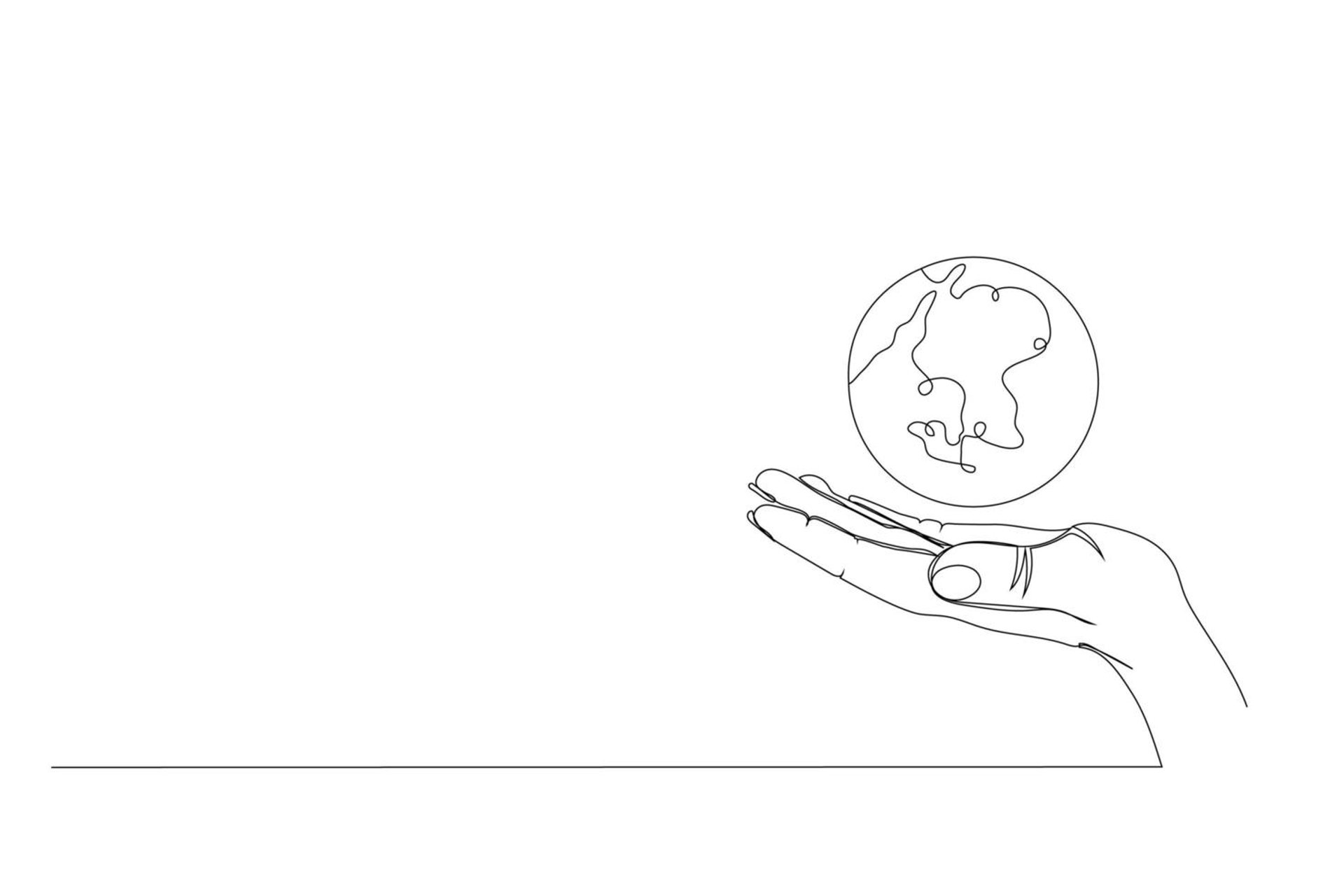 Environmental protection
Biodiversity conservation
Mother Earth love
OUR VISION "Live sustainably and in harmony with nature" "
OUR MISSION "Raise awareness about environmental safety and support each other's leadership to act positively on nature"
The world is facing three major environmental crises: climate change / biodiversity and nature loss / pollution and waste, driven by human activity and unsustainable patterns of consumption and production. The world's most vulnerable communities are often the most impacted by the environmental crisis.
. Of the 7 million people who die annually worldwide as a result of air pollution, a disproportionate number are children and the elderly, and most are in the developing world.
. In 2020, climate shocks forced 30 million people to flee their homes – around three times more than those displaced by war and violence.
. By 2050 the number of people displaced by the environmental crisis could be as high as 200 million. Tackling these crises is critical to saving lives and improving the future of billions of people
#only one earth #invest in our planet #sustainable world